Main content starts here, tab to start navigating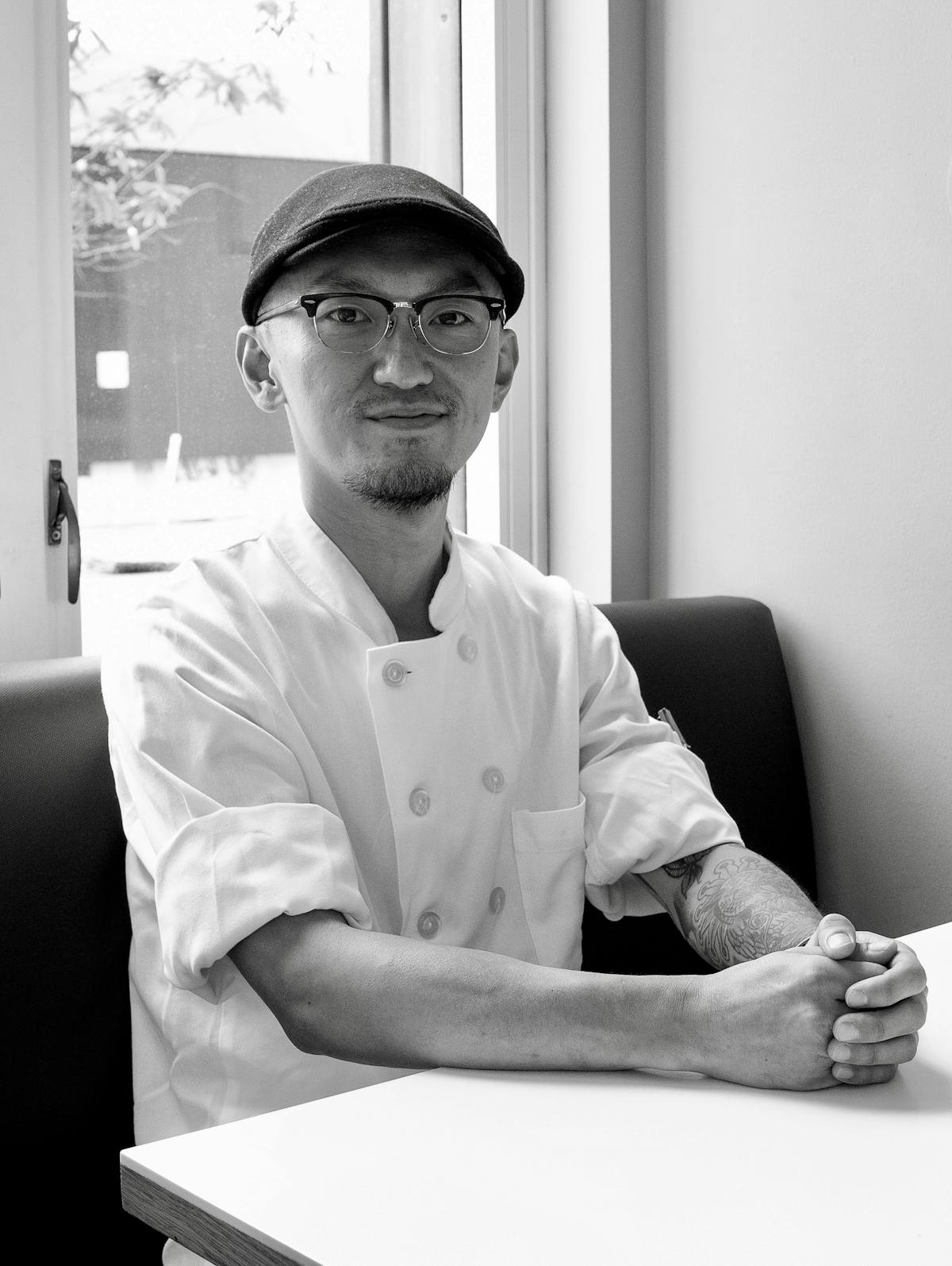 Peter Croce
Chef de Cuisine
Describe your path to Grovehouse. How did you end up with the GH family?
Through the industry grapevine. Everyone knows somebody somehow. I worked with someone whose partner works for GH and recommended me to work here. After a trail and a few phone calls with Chef Missy, I knew I had to be here. Being adopted into a Brooklyn Italian family definitely had a part in my decision as well.
Words of wisdom for those who are new to the restaurant industry?
No matter where you are or what you're doing, just make sure you're happy and proud of your work.
What's one ingredient you can't live without?
Duke's Mayonnaise
Favorite comfort food/meal/snack?
Parmesan Truffle Fries
What do you listen to in your free time?
From Jadakiss to George Strait, I listen to anything at least once.
How do you practice emotional and mental fitness?
My cat's a good listener
What is one cause you are passionate about?
Fostering, adoption, and trauma treatment for both. As a product of adoption, I was blessed to be where I am today. If it weren't for that, who knows where I would be.