Main content starts here, tab to start navigating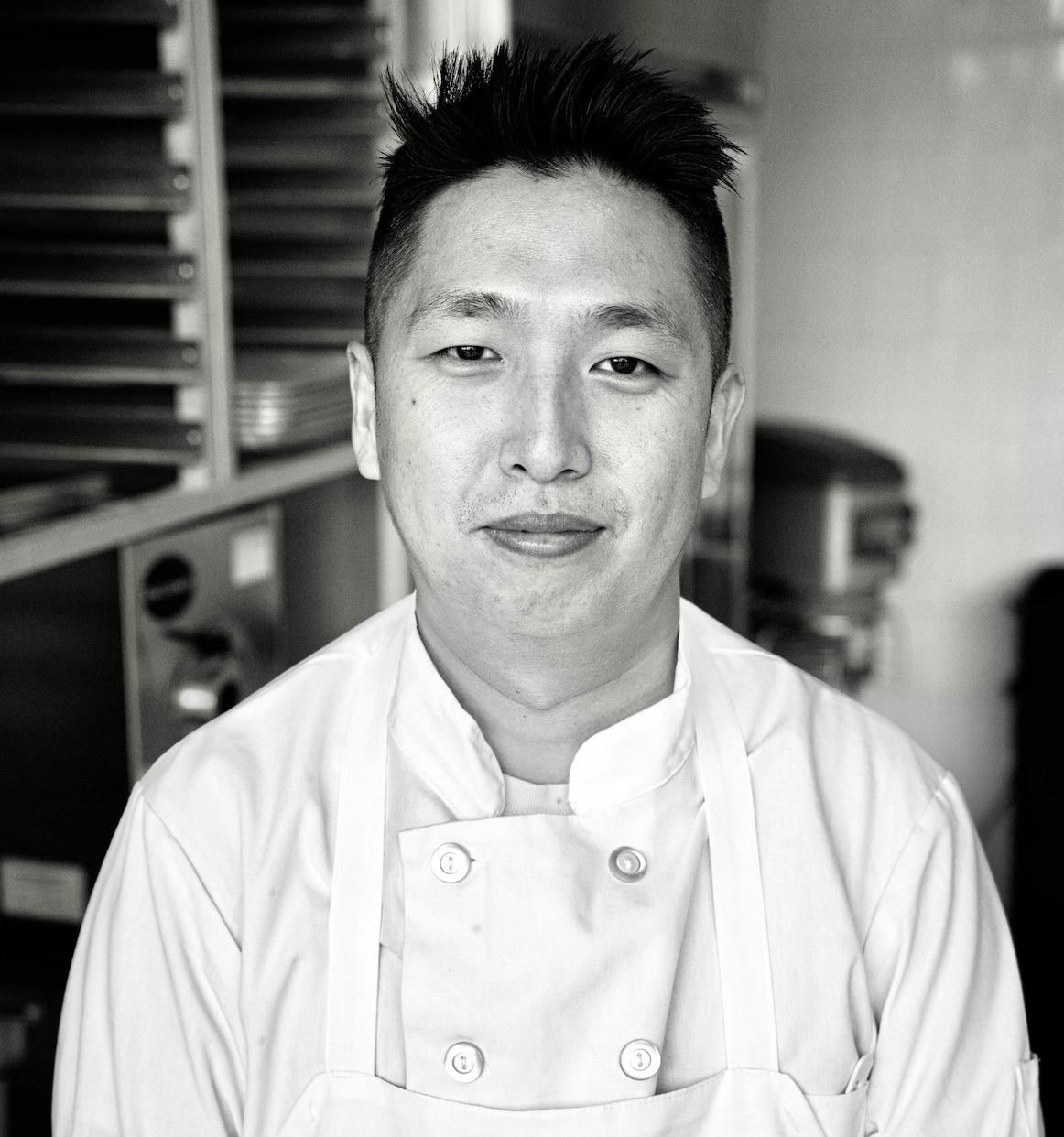 Kyle MacKinnon
Chef de Cuisine
Describe your path to Lilia/Misi. How did you end up with the GH family?

I was working in Charleston, SC, and I always wanted to live in New York. A friend of a friend was able to connect me with Chef Missy back when she had just found the space where Lilia was going to be. I trailed at Lilia on the third night since they had opened and moved here a month later. I started on our garde manger station and worked my way through the kitchen and management. Six years later, I was promoted to chef de cuisine of Misi.

Words of wisdom for those who are new to the restaurant industry?

Don't take any shortcuts. That goes for your daily tasks on the line, as well as for your career in this industry. Don't rush to get to a new station. Don't rush to management. Those come by mastering your skills, while preparing everything properly and efficiently.

Favorite comfort food/meal/snack?

Kimbap.

Go-to karaoke song?

Usher - U Got It Bad.

Favorite Instagram account?

@whatisnewyork.

How do you manage stress?

Sometimes, it takes breaking a problem down into smaller, more manageable problems. A lot can be solved by taking a deep breath, reorganizing the environment around you, and tackling the problem one step at a time. Some things are out of our control and I can make peace with that. I solve the problems I can and ask for help on problems I can't.

What's been your favorite memory this year?

Back in March, I was able to travel back to my hometown, Charleston, SC, for the first time since the shutdown. It was great seeing family and friends while enjoying a lot of food I had been missing.